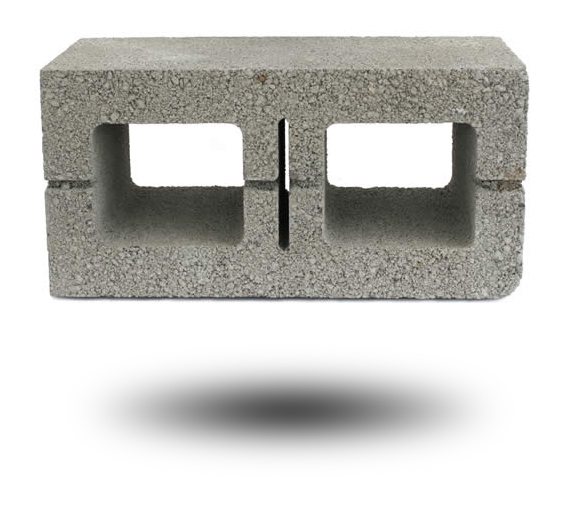 An investment company in the heart of its market
Cogeco applies its expertise of project developments and construction to real estate investments. Cogeco's activities address professional investors as well as private investors willing to invest into real estate.
In-depth knowledge of European real-estate markets
Cogeco is mainly active on the Luxemburgish, French and Belgian markets. The company's goal is to include the British and Swiss markets in the near future.
A business model based on complementarity
Thanks to its structure, Cogeco takes advantage of a vertical integration of all construction metiers. This enables Cogeco's teams to ensure the best quality throughout the lifecycle of real estate projects:
Project Development > Architecture & Engineering > Marketing > Construction
6, boulevard de la Foire, L-1528 Luxembourg